Reviews
JEANINE DE BOS - VAN HOLST
MARKETING COMMUNICATIONS MANAGER EMEA
With great pleasure, Sandra worked for some months for Eastman's regional Marketing Communications team. On a project base she managed the tradeshow organization for our exhibit at a Medical Tradeshow. During this time, we worked together on multiple activities related to marketing communications and the exhibit at the event. I experienced Sandra to have strong ownership and is truly result driven, not shying away to keep on chasing people to get what is needed. She sees and addresses everything from the big picture to the little details. Sandra is energetic, solutions oriented, organized and her manner friendly yet professional. Jeanine de Bos – MarCom Manager - Eastman Chemical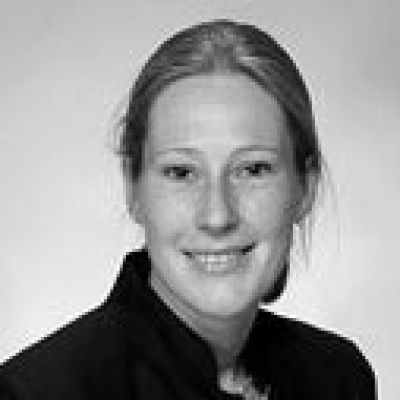 ERIK KULSTAD
ASSOCIATE PROFESSOR, EMERGENCY MEDICINE, UT SOUTHWESTERN II, CO-FOUNDER ATTUNE MEDICAL
Sandra has been a wonderful marketing coordinator for Advanced Cooling Therapy and Attune Medical. She's organized in very detailed fashion our European and Middle East trade shows, exhibitions, and professional conferences,
ensuring that everything is planned well in advance, with details arranged to ensure smooth and seamless accomplishment of objectives. Her language fluency and proficiency in (fluent in English, Dutch, and German, with additional capabilities in French, and Spanish) allow her to communicate effectively with a very large portion of attendees at any given event, and she's careful to ensure that we have appropriate hospitality offerings (food and drink) at events to help facilitate greater interactions with visitors. Sandra's social media network is helpful to further disseminate marketing objectives, and her personal network in the medical community (particularly with critical care, resuscitation, emergency medical services, pre-hospital care, and cardiology) is second to none, giving her first-hand looks at available conferences, exhibit spaces, and venues, while also enabling her to get excellent pricing. Definitely someone to get on your team!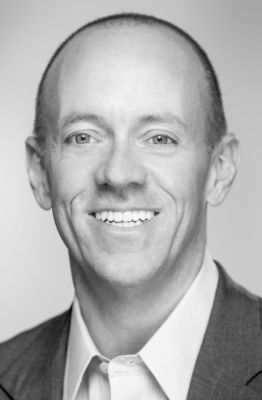 EDWIN BRAKER
ALGEMEEN DIRECTEUR LOGIC MEDICAL
Sandra heeft voor Logic Medical de teksten geschreven voor onze nieuwe website en brochure. De samenwerking is aangenaam verlopen en wij zijn enorm tevreden met het eindresultaat. Zij heeft ons van uitstekend advies voorzien in onze te volgen communicatiestrategie. Daarnaast is Sandra een prettige persoonlijkheid om mee te werken. Wij bevelen de diensten van Content Communicatie u van harte aan.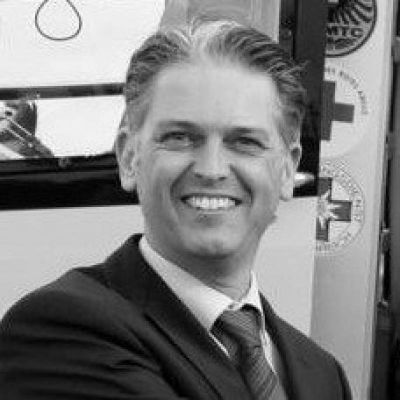 DONNY MEEUSEN
EIGENAAR REBO RECLAME, VOORZITTER STICHTING BETUWE ONDERNEEMT BETER
Sandra heeft zich in het seizoen 2017/2018 ingezet voor de stichting Betuwe Onderneemt Beter (=BOB). BOB organiseert elk jaar een netwerkevent en een verkiezing Ondernemer van het Jaar. Sandra was onder meer
verantwoordelijk voor projectcoördinatie. Daarnaast hield ze zich ook bezig met de PR en communicatie van het event. Een rol die ze prima vervuld heeft. Haar kennis en ervaring op het gebied van organiseren van dit soort events liet ze zien
door zich de werkzaamheden snel eigen te maken, en om het event wederom te doen laten slagen.